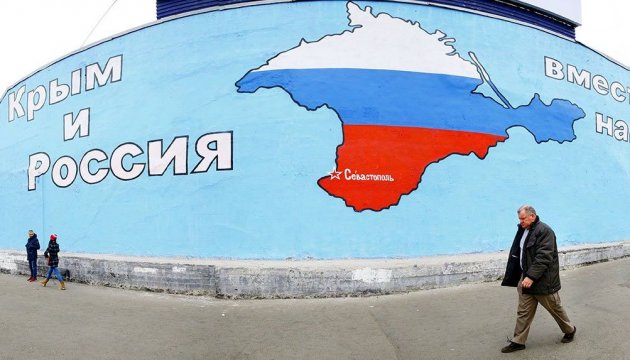 Putin abolishes 'Crimean Federal District'
Russian President Vladimir Putin has included so-called "Crimean Federal District" in the Southern Federal District of the Russian Federation.
This was reported by the Kremlin press service.
As noted in the document, that was done "to improve the efficiency of activities of the federal bodies of the state power."
According to the decree, Vladimir Ustinov was appointed as the Presidential envoy to the Southern Federal District.
Now, the Southern Federal District includes the Republic of Adygea, the Republic of Kalmykia, "Republic of Crimea", Krasnodar Krai, Astrakhan region, Volgograd region, Rostov region, the city of Sevastopol.
ol