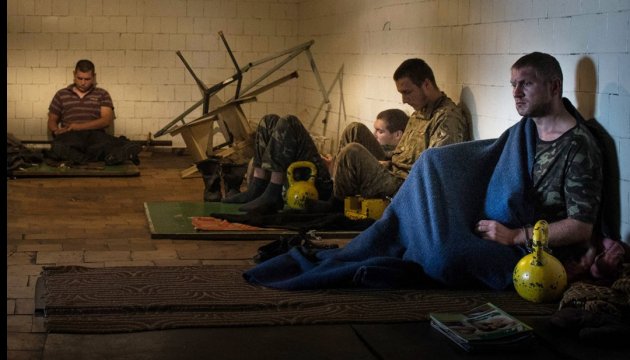 109 Ukrainians currently held captive in Donbas
Currently, 109 Ukrainians stay in captivity of Donbas militants, ten Ukrainian political prisoners are in Russian prisons.
Iryna Herashchenko, the First Vice Speaker of Ukrainian Parliament and the representative of Ukraine in the Trilateral Contact Group, said this on the air of Channel 5.
"The Ukrainian government is ready for different ways to free our captives – ten Ukrainian political prisoners, who are in the Russian Federation, and 109 captives, held in the occupied territories," Herashchenko said.
"Every time we provide the lists of those people, whom we consider to be captives, and ask the other side to tell where those people are, but we get no response. Instead, they give us a list that they have 20 people there. And where are all the other people? Moreover, militants give us a list of up to 600 people saying we should free these 600 people in exchange for our 20 people. We look at that list of 600 people and we see that half of the people do not exist. This is done to delay the process, or there are people who have gone missing and we cannot find them," she added.
ol