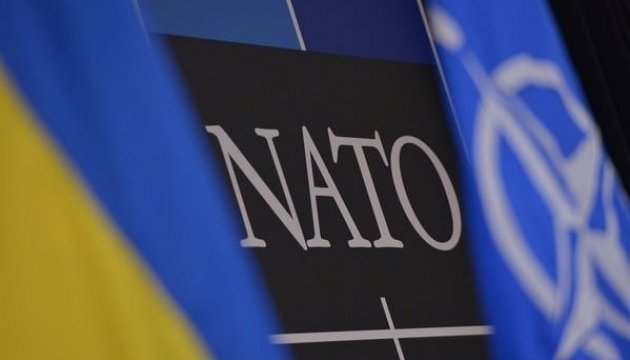 Ukraine-NATO Commission to summon at Warsaw NATO Summit today
The Ukraine-NATO Commission meeting will be held within the framework of the Warsaw NATO Summit on June 9.
The meeting participants will discuss the threats to NATO and deployment of combat units of NATO countries in Poland and the Baltic States, Ukrinform reports.
Ukrainian delegation will be headed by the President Petro Poroshenko.
As a reminder, the Warsaw NATO Summit is attended by 18 heads of state, 21 heads of government, 41 foreign ministers and 39 defence ministers. More than 2,100 delegates from 65 national delegations and delegations of international organizations (NATO, EU, UN, World Bank) have registered to attend the Summit. More than 2,000 journalists have been accredited.
ol