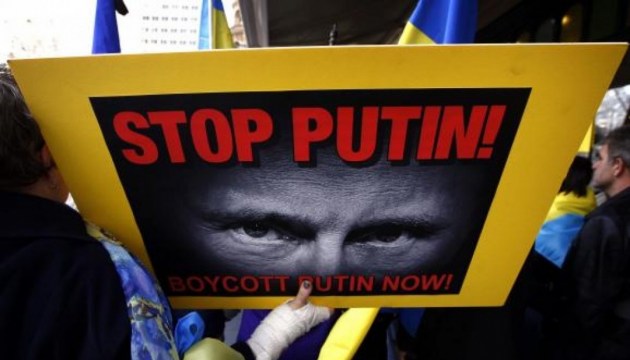 U.S. President Obama: The U.S. and EU are united in extending sanctions against Russia
The United States and the European Union will continue to lend support to Ukraine and remain united in imposing sanctions against Russia until they Moscow implements the Minsk agreements in full, U.S. President Barack Obama has said before a meeting with EU leaders, European Council President Donald Tusk and European Commission President Jean-Claude Juncker during the NATO summit on Friday in Warsaw, Ukrinform's own Brussels correspondent has reported.
"Here, in Europe, we continue to support Ukraine that implements important political and economic reforms. The U.S. and the EU are united in our commitments to extend sanctions against Russia until it meets its obligations under the Minsk agreements in full," Obama said.
tl