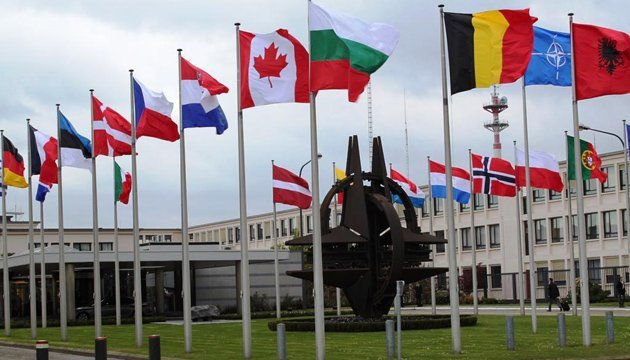 Polish Defence Ministry to focus on Ukraine at Warsaw NATO Summit
Polish Defence Minister Antoni Macierewicz will request to pay special attention to Ukraine, emphasizing its geopolitical importance in Europe and worldwide, during the Warsaw NATO Summit.
He stated this during the expert forum in Warsaw, an Ukrinform correspondent in Poland reports.
"New threats associated with the Russian expansion in the east, especially the aggression in Ukraine and the growth of terrorism and migration challenges from the south require a unified and strong response," Macierewicz noted.
He added it was necessary to pay special attention to Ukraine.
"They [the Ukrainians] need us and we need them. Restoration of peace in Europe will not be possible without returning the international order and respect for fundamental rules of the international law," Macierewicz said.
The Polish Defence Minister also noted that Ukraine played a significant role in the geopolitics of Europe and the world.
"They need our help, but we also need a free, independent, rich, developing Ukraine, and, above all, independent Ukraine," Macierewicz said.
ol