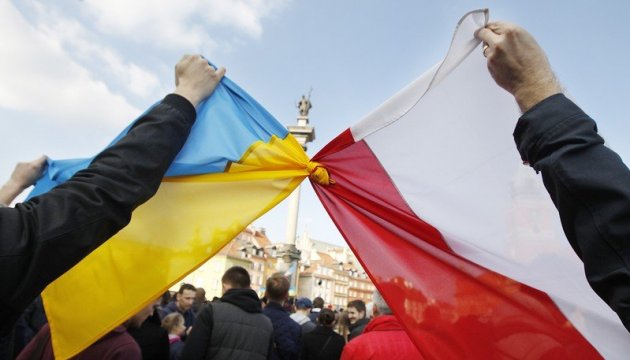 Poland wants to maintain intensive contacts with Ukraine
Six bilateral meetings of Polish President Andrzej Duda with foreign colleagues, particularly Ukrainian President Petro Poroshenko, will be held within the framework of the Warsaw NATO Summit.
This was announced by Polish Secretary of State Krzysztof Szczerski in Warsaw, an Ukrinform correspondent in Poland reports.
"President Poroshenko is a constant interlocutor of President Andrzej Duda. This will be a regular meeting of the two leaders. These contacts are very intensive, and we want to maintain this intensity at the same level," Szczerski said.
ol