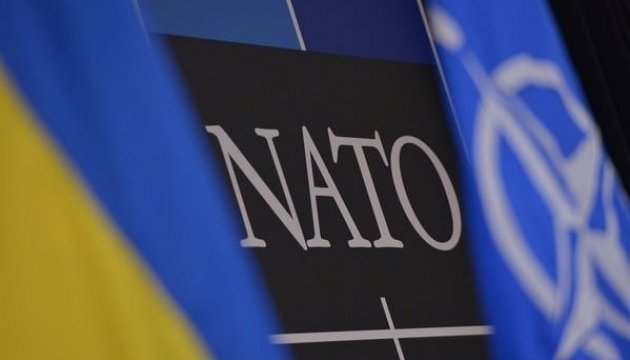 Ukraine, NATO to coordinate complex package of aid at Warsaw Summit – President
President Petro Poroshenko called the transfer of American counter-battery radars to Ukraine on the eve of the NATO Warsaw Summit very symbolic.
The press service of the Head of State reported.
"Peculiarity of our participation in this Summit will be the fact that Ukraine will be the only NATO partner who will have a separate session of the Ukraine-NATO Commission at the highest level. This also proves NATO's high attention to Ukraine," the President said.
The Head of State emphasized that "the Alliance resolutely supports Ukraine and condemns aggressive actions of Russia against our state".
"We will coordinate a complex package of aid following the Ukraine-NATO Summit. The document will help us consolidate the existing directions of NATO support and establish more efficient security and defense that will be reformed under the schedule of the Strategic Defense Bulletin," the President said.
ish