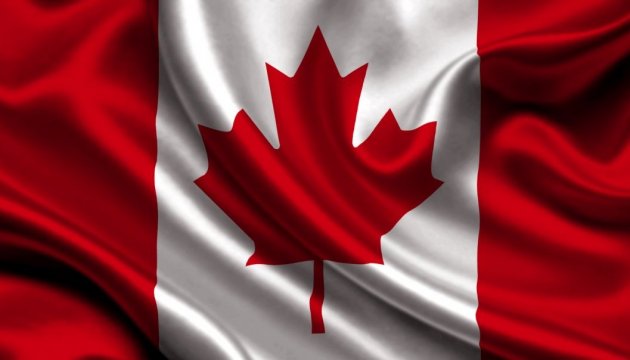 Canadian opposition calls on government to help Ukraine, not Putin
Canadian parliamentary opposition expresses deep concern over the Liberal government's warming relations with Vladimir Putin's Russia.
This was stated by Official Opposition Foreign Affairs critic, Tony Clement, an Ukrinform correspondent reports.
"The Liberal government has no desire to stand firm against the Russian invasion of Ukraine and annexation of Crimea. While Ukraine pleads with the world to maintain sanctions against Russia and Putin ramps up militarisation along European borders, Canada should be condemning Russian aggression, not cozying up to it," Clement said.
He recalled that the ruling Liberal Party refused to support the Conservatives' Magnitsky Act, which would hold Russia's corrupt officials, murders and torturers to account.
"The mounting evidence shows a dangerous reversal of Canada's once strong and principled stand against Russia's ceaseless aggression towards Ukraine, and its litany of human rights abuses. We urge the government to show some backbone and stand strong in the face of Putin`s imperial bullying and belligerence," the Official Opposition Foreign Affairs critic said.
ol