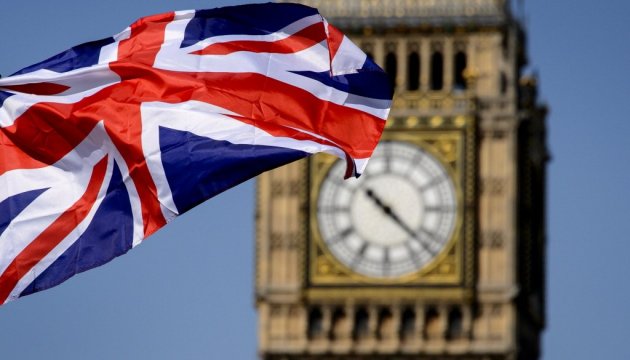 Ukrainian MP comments on what Brexit can mean for Ukraine
After the UK voted to leave the EU, it will be much more difficult for the EU to keep anti-Russian, because Ukraine is losing one of its "strong friends in this matter", MP and co-chairman of the group on interparliamentary relations with Britain Olexiy Ryabchin told a roundtable discussion, Ukrinform reports.
"The UK was one of the strongest friends of Ukraine in Europe in terms of keeping [anti-Russian] sanctions, in terms of its impact on other countries. Therefore our voice, unfortunately, will become weaker," MP Ryabchin said.
However, he noted that such a weakening of Ukraine's position of is not going to happen in a moment because the United Kingdom has not yet exited from the European Union.
But the positive aspect of Brexit for Ukraine can be considered the fact that after the UK leaves the EU we can bring it to the Minsk talks as a separate entity that is not connected to the EU member states. But again, according to Ryabchyn, this situation can occur only after the Britain's exit is formalized.
"Unfortunately, the United Kingdom is not a party to the Minsk process. As far as we can get the UK engaged following Brexit with this [Donbas] deal, and whether it will be a Minsk-3, Brussels-4, The Hague-5, I cannot predict it accurately now," he said.
In general, according to the lawmaker, the forecasts for Ukraine as a result of Brexit are "more negative than positive." However, Ukraine, he believes is to find its "advantages" in this process, and offer herself as a member of the EU after the UK's exit.
tl