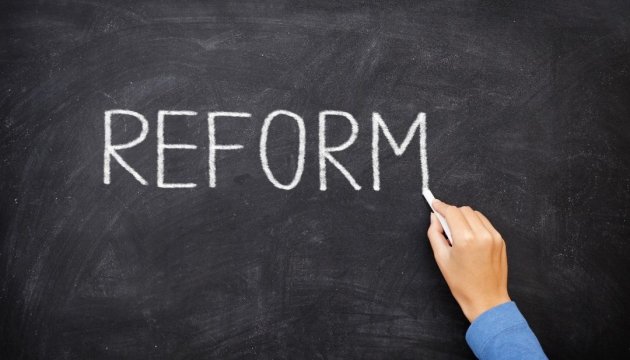 Would be U.S. Ambassador says what she thinks about reforms in Ukraine
A nominee for the post of Extraordinary and Plenipotentiary U.S. Ambassador to Ukraine Marie Yovanovitch has told the American senators at a hearing over her future appointment that she's impressed with the progress that Ukraine has made on the path of reforms in recent years.
The hearings took place in U.S. Senate Committee on Foreign Relations on Tuesday, Ukrinform's own Washington correspondent reports.
"Ukraine has made more progress in reforms over the past two years than it achieved during the entire 23 years of independence. And I share a special optimism about the path of reforms in Ukraine this year, including several key achievements since the reshuffling of coalition and the government in April," said Yovanovitch.
Moreover, she has stated that Ukraine enacted constitutional amendments by overwhelming majority that are aimed at strengthening the independence of the judiciary branch; the government increased energy utility rates to 100 percent of the market rates ahead of the deadline that was agreed the IMF; and replaced a Prosecutor General who has lost the confidence of civil society.
"These are more impressive achievements in reforms considering that they occurred during Russian aggression," said the diplomat.
She also noted that the best defense against Russian aggression in Europe is a successful Ukraine.
tl