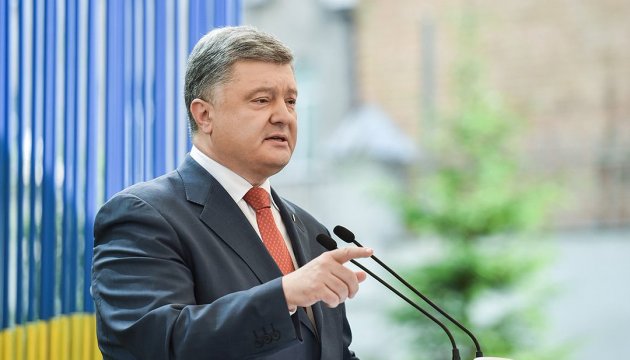 President Poroshenko exempts close relatives of soldiers killed in ATO from mobilization
President Petro Poroshenko has amended the law "On Mobilization preparedness and mobilization" to exempt from military service during mobilization relatives of persons who died while participating in the anti-terrorist operation, it was noted on the page of the legal act published on the Verkhovna Rada's official website.
The law specifically stipulates that those persons eligible for military service who have close relatives (husband, wife, son, daughter, father, mother, grandfather, grandmother or (half) brother or (half) sister) who died or went missing during the anti-terrorist operation are not subject to military service during the mobilization for a special period.
However, the authors of the legislation made a provision that these persons can be drafted if they give their consent.
tl