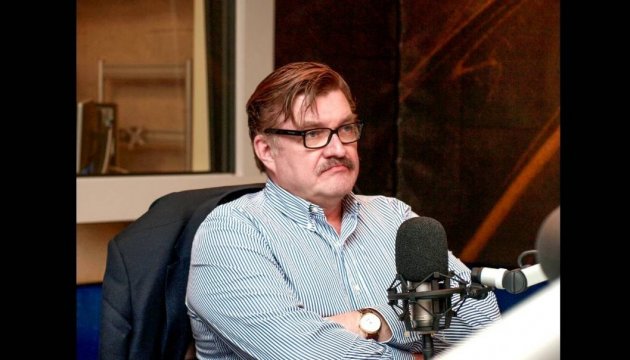 Russian journalist Yevgeny Kiselyov asks for political asylum in Ukraine
Russian journalist Yevgeny Kiselyov has written an open letter to President of Ukraine Petro Poroshenko to resolve the issue on granting political asylum to Russian opposition members.
The text of the letter is available on Novoe Vremia portal.
"We are talking about the fate of Russian opposition members, who are at the forefront of the fight against Putin's regime. Many of them are considering Ukraine as a country of possible political asylum and do not know what difficulties they can face," he writes.
The journalist emphasized that most of them did not think of political emigration, they just needed support.
Kiselyov also mentioned that the criminal case was initiated in Russia because he supported Nadiya Savchenko in his statements.
The Russian journalist asked the Ukrainian President to meet to discuss this issue.
ish