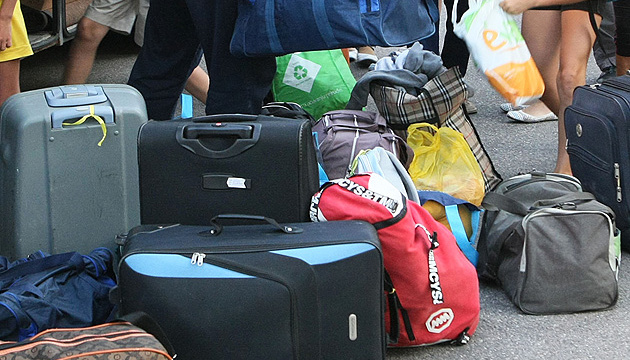 Ukraine MFA: almost five million Ukrainians living legally abroad
At present up to five million Ukrainian nationals are staying legally abroad and the trend is accelerating. In connection with this the Ukrainian Ministry of Foreign Affairs (MFA) is making every effort o that Ukrainians abroad would feel protected and obtain adequate consular assistance, Director of the Consular Department of the MFA of Ukraine Andriy Sybiha told the Ukrainian community at the Ukrainian House in Warsaw, Poland, Ukrinform's own Polish correspondent reports.
"Today's statistics suggests that about 5 million citizens of Ukraine are legally staying abroad. The figure is impressive and it demonstrates a tendency to accelerate," said Sybiha.
The Ukrainian diplomat pointed out that the Ukrainian MFA is doing its best to ensure the Ukrainians abroad are fully protected and feel European civilized approach to their needs should they require assistance or use services from the state.
According to him, the Ukrainian Consulates issue about 70,000 biometric passports a year to Ukrainians living abroad.
tl