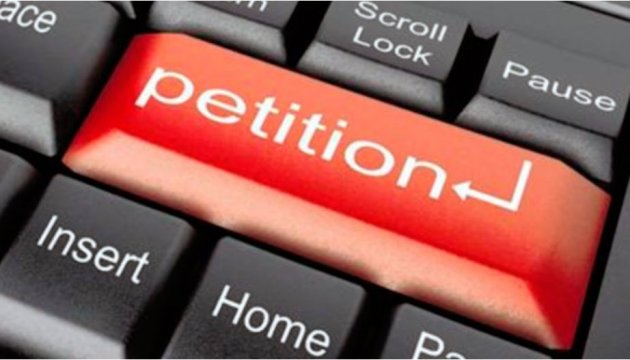 Canadian government to consider petition to liberalize visa regime for Ukraine
The petition to alter visa regime for short-term stays of Ukrainian citizens to Canada has been received by the Ottawa government, the Canadian Parliament told Ukrinform's own Canadian correspondent.
"E-petition e-33, submitted through the House of Commons website, has been received the government today," stated Parliament' Secretariat.
Now the government has 45 days to work out a written response to this request.
Recall that a private e-petition to lift visas for short-term (90-day) stays for the citizens of Ukraine traveling to Canada was submitted to the Canadian Federal Parliament by Nicholas Krawetz from Winnipeg, Manitoba.
tl