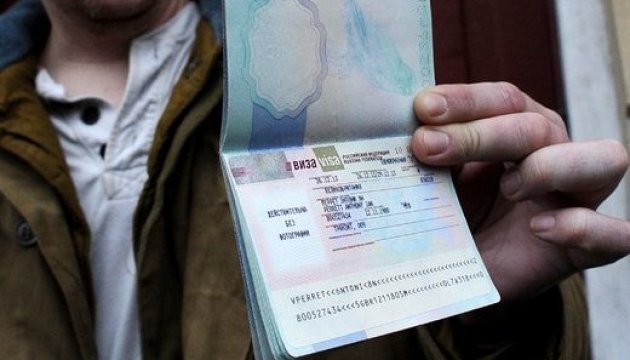 President Poroshenko believes Ukrainians to be granted visa-free regime with EU in 2016
President of Ukraine Petro Poroshenko sees no barriers to a visa-free regime for Ukraine and believes that it will begin in 2016, he told a reporter from Ukrinform.
"The only point that is being discussed now is when it will become effective. We are trying to do our best to ensure that both [EU] Parliament and [EU] Council to consider the issue until summer (break). I don't rule out that this will take place in September. But I remain optimistic that Ukraine will be granted a visa-free regime in 2016," said the President.
tl