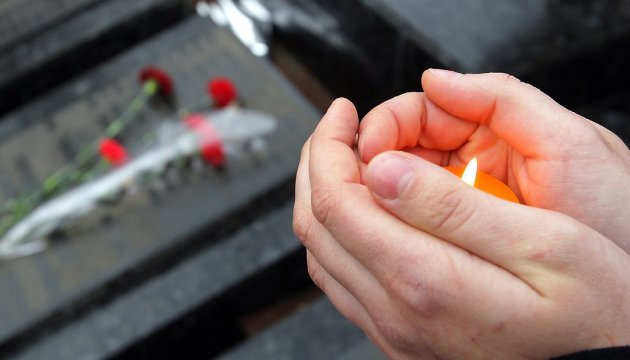 UN report: 9,371 people killed in Donbas conflict in two years
A total of 9,371 people were killed in two years of the conflict in eastern Ukraine, the UN High Commissioner for Human Rights has published a new report on Ukraine. Assistant UN Secretary General for Human Rights Ivan Simonovic presented data was on Friday in Kyiv, Ukrinform reports.
"According to new UN report, in two years of conflict in eastern Ukraine, 9,371 people were killed and 21,532 persons were injured," said Simonovic.
He noted that new UN report also records a steady trend for human rights violations in eastern of Ukraine. These are kidnappings, detentions, tortures and harsh treatment.
According to Simonovic, impunity continues to be a key feature of the conflict.
"The impunity of law enforcement agencies and security services agencies for human rights violations remains widespread and is often attributed to the difficulties caused by the current armed conflict. There's no law and order in the areas controlled by the armed groups," said Simonovic.
tl