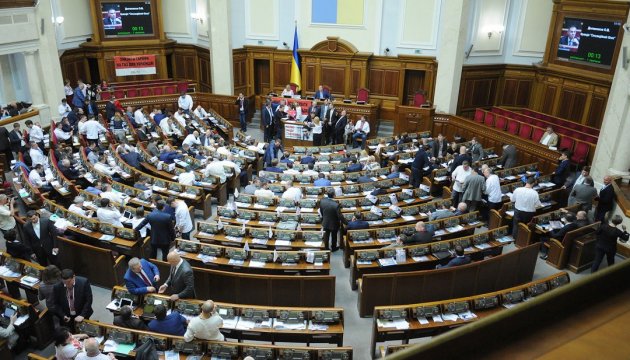 Bill passed in first reading lets Ukrainians change patronymics, first and last names
MPs have supported draft bill number 2018 on Amendments to the Civil Code of Ukraine on the right to change patronymics, according to an Ukrinform correspondent. A total of 234 MPs voted in favor of the bill in its first reading.
The proposed amendments provide an adult with the right to change his or her patronymic name as well surname and (or) first name at will.
The explanatory note to the bill states that it is designed to comply with the ruling of the European Court on the Harnaha vs Ukraine case and eliminate the disadvantages of current legislation.
tl