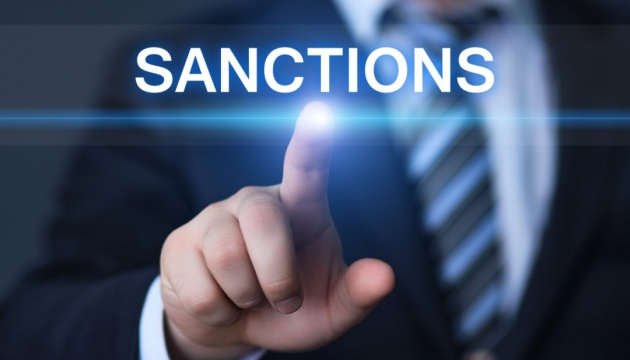 Minister Waszczykowski: Results of sanctions against Russia will be seen in two-three years
Western sanctions against Russia are needed, as there are no other efficient tools to force Russia to follow Minsk peace agreements. The results of sanctions will be seen in two-three years, Polish Foreign Minister Witold Waszczykowski said in an interview with the Polish Radio Trojka.
"Most EU countries support the extension of sanctions, because Russia does not show any desire to fulfill peace agreements. Taking this into account, there is no need to reward Russia and promote aggression, they [sanctions] should be extended," Waszczykowski stated.
He stressed that sanctions should not be considered as punishment for Russia. But to date there are no other tools to force Russia to adhere to the peace agreements, according to the minister.
"The results of sanctions are seen: the economy [of Russia ] has significantly slowed down, although it is the result of not just sanctions, but also a drop in oil and gas prices. From the previous international situations we know that sanctions will work, if they are in effect for at least two-three years," the Polish diplomat said.
He stressed that the Polish position is not to support the lifting of sanctions because Russia breaches the international law.
"Russia has violated international law – it has occupied Crimea and supports separatism in eastern Ukraine - and therefore it should be punished," the Polish Foreign Ministry said.
According to Waszczykowski, Russia for many years has aggressively reinforced its army and now threatens missiles, increases its military presence in Kaliningrad region.
He also stressed that philosophy among NATO countries is changing and there are some beliefs that the eastern flank of the Alliance should not be reinforced so as not to tease Russia.
"Russia waged three wars in recent years - in Georgia, Ukraine and Syria, which led to many incidents, particularly in the Baltic Sea. The strengthening of the eastern flank is a response to an aggressive, imperial Russia's behavior," the Polish minister said.
iy