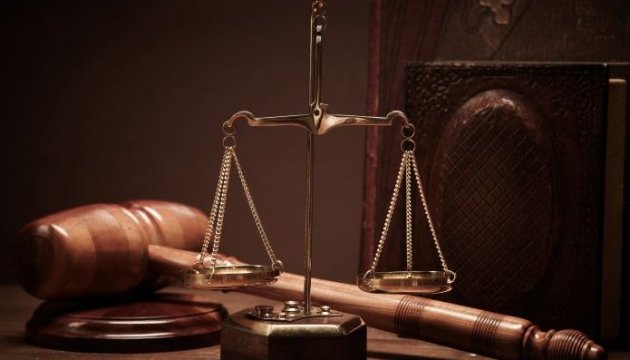 PACE President calls on Ukrainian parliament to support judicial reform
Pedro Agramunt, President of the Parliamentary Assembly of the Council of Europe (PACE) has called on the Verkhovna Rada of Ukraine to vote on constitutional amendments relating to the reform of the judiciary system, according to a statement issued today.
"During my recent visit to Kyiv, I assured the Ukrainian authorities of the Assembly's continued support for the reform process. I call on all members of the Rada, across the board, to approve the constitutional amendments relating to the reform of the judiciary prepared by the Constitutional Commission and supported by the Council of Europe's Venice Commission," reads the statement.
According to Agramunt, the Assembly has repeatedly stressed that reform of the judiciary system is needed to consolidate the rule of law in Ukraine and to strengthen the country's democratic institutions. I
"Its success is essential for the effective completion of reforms in other sectors, as well as to restore public confidence in the work of judges and the courts," he noted.
In addition, according to the PACE president, the successful completion of judicial reform cannot be achieved without a solid constitutional framework.
Earlier on Tuesday, Ukrainian MPs included into the agenda draft law No.4734 "On the judicial system and status of judges", which was submitted to Parliament by Ukrainian President Petro Poroshenko.
iy