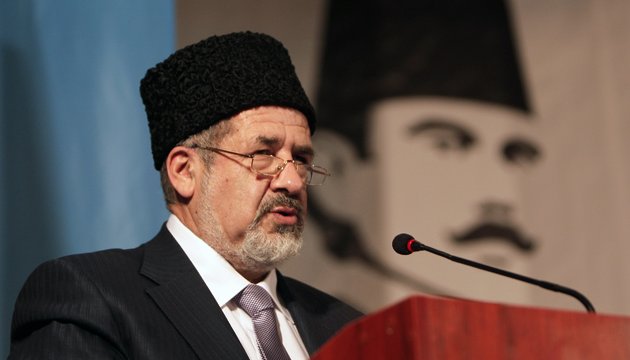 Mejlis Chairman Chubarov: Repression in Crimea growing
The authorities of temporarily-occupied Crimea are stepping up repressive measures against Crimean Tatars, according to Refat Chubarov, chairman of the Crimean Tatar Mejlis.
"Repression against Crimean Tatars is growing in Crimea on a daily basis… The Mejlis is banned. Searches are taking place without warrants in houses of Crimean Tatars," Chubarov told an Ukrinform correspondent before the Future of Crimea International Youth Forum.
According to him, Ervin Ibragimov, a member of the Executive Council of the World Congress of Crimean Tatars, was kidnapped last week.
"He was kidnapped, a young 31-year-old man. There has been no news about him in the last 4-5 days," Chubarov said. He also noted that there are 18 political prisoners in Crimea at present.
iy