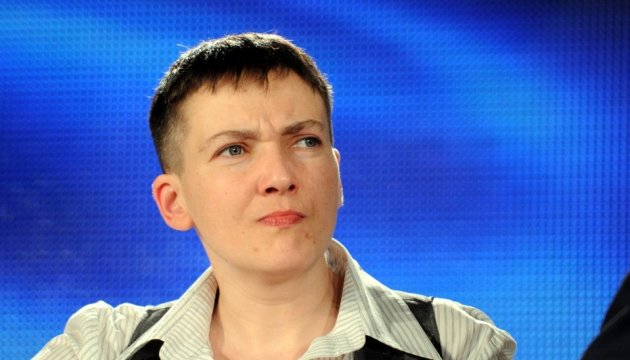 Savchenko ready to become President and for new life in politics
Ukrainian pilot Nadiya Savchenko, who was freed recently from Russian captivity, says she is ready for political activity and political struggle, if Ukraine needs this.
"Ukrainians, if you need me to become the President, well, I will become the President," Savchenko said at a press conference being held in Kyiv today.
She noted she was ready for political work, though she loves flying most of all.
ol