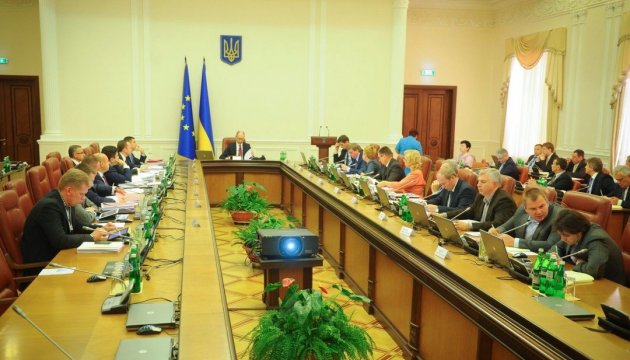 Cabinet of Ministers to consider issue of customs development this week
The Cabinet of Ministers this week will pay special attention to the issue of reforming the Ukrainian customs.
Ukrainian Prime Minister Volodymyr Groysman said this in his live address to Ukrainians.
"For this week a sitting [of the Government] is foreseen, as well as certain steps that we will take regarding the further customs development," Groysman said.
According to the premier, today he will hold a meeting with Commissioner of U.S. Customs and Border Protection R. Gil Kerlikowske. It is expected that the Agreement between the Government of Ukraine and the Government of the United States on mutual assistance between the customs administration will be signed.
iy