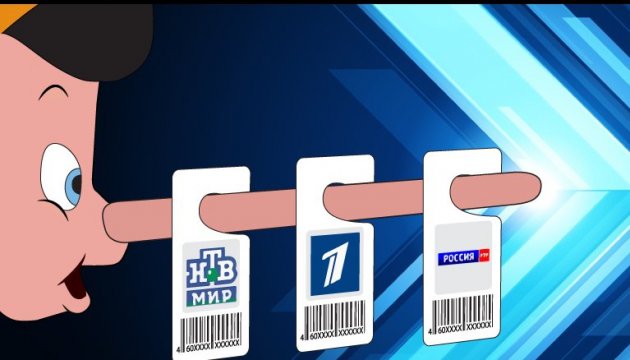 Feigin says Russian media get centralized recommendations how to report "Savchenko's case"
Ukraine MP Nadiya Savchenko's lawyer Mark Feigin says about the content of an analytical note compiled by the Russia's Presidential Administration to properly report the Savchenko case in the Russian media, the lawyer has twitted.
"Kind people have given me an analytical note from the depths of the Preidentil Administration concerning the tactics for covering the Savchenko case. It contains plenty of interesting facts. In the note on covering the story, which dates back to the summer of 2015, it was recommended, among other things, to hush up Feigin's role as chief defense lawyer in the media. Not surprisingly, the recommendations on the Savchenko case include also labor in social media, but in the so-called independent media, including radio station "Ekho Moskvy," Feigin writes.
tl