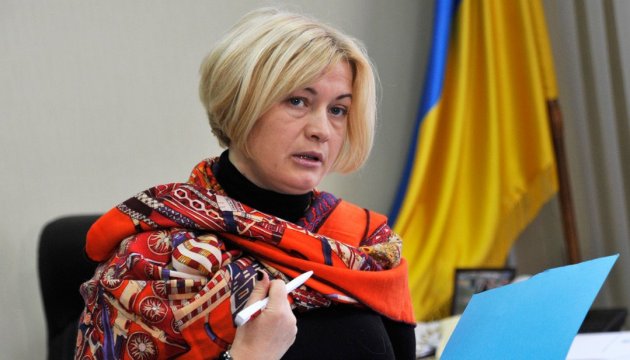 List of missing persons in Donbas contains 657 people – Deputy Speaker Herashchenko
The list of people missing in Donbas now contains 657 civilian and military persons, First Deputy Chair of the Verkhovna Rada Irina Herashchenko told a briefing, Ukrinform reports.
"At present, this list contains 657 civilian and military persons," said Herashchenko.
At the same time, she assured that Ukraine is pushing very hard the issue of getting the International Red Cross involved in the mechanism of searching for missing persons.
However, according to the lawmaker, the admission of the International Red Cross mission to prisons in the occupied areas, as well as the question of finding the missing persons is curently being blocked by militants there.
tl