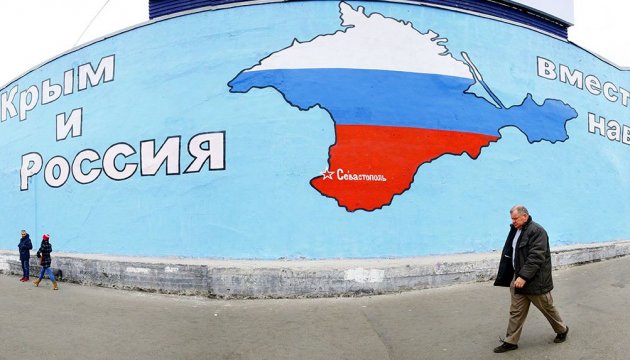 Ambassador: Kyiv, Ankara should unite efforts to deoccupy Crimea
Only joint and coordinated actions by Ukraine and Turkey will bring results amid annexation of Crimea and the suppression of the rights of the Crimean Tatars.
Ambassador of Ukraine to Turkey Serhiy Korsunsky said this in an interview with Daily Sabah on the eve of the Day of Remembrance of Victims of Genocide of Crimean Tatar People.
"We – Ukraine and Turkey – have a common Black Sea and a common neighbor – Russia. If you recall history from the XV century to the present day, you will see that both Ukraine and Turkey have always had problems with Russia... Ukraine and Turkey should continue to work together to liberate Crimea," Korsunsky said.
According to the Ukrainian Ambassador, Russia's strategy lies in managing the Black Sea region.
"If you look at a map of the Black Sea, if you imagine that Crimea is a huge military base, you can see that Russia is trying to control the Black Sea. Being deployed in Crimea, the Russians could easily control access to all of the countries around the Black Sea. They may jeopardize all the NATO countries around the Black Sea: Bulgaria, Romania and Turkey," he noted.
ol