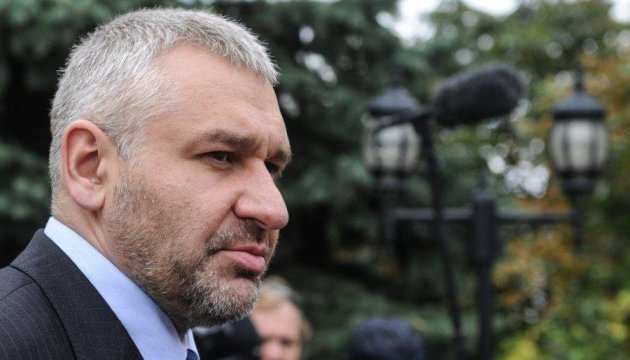 Lawyer sends interned pilot Savchenko's congratulations to Jamala
Mark Feygin, the lawyer of Ukrainian pilot Nadiya Savchenko, has sent Savchenko's congratulations to Ukrainian singer Jamala on her victory at the 2016 Eurovision Song Contest.
Feygin posted this on Twitter.
"I've left the detention center [where Savchenko is imprisoned]. She sends her congratulations to all Ukrainians on the victory of Jamala. She has asked to congratulate her separately," the lawyer wrote.
A reminder that on March 22 Ukrainian pilot Nadiya Savchenko was sentenced by a Russian court to 22 years in prison under the articles "murder" and "attempted murder" and was also ordered to pay a fine. The defense claims that the charges have been fabricated for political reasons. Negotiations on her exchange/return to Ukraine are ongoing.
iy