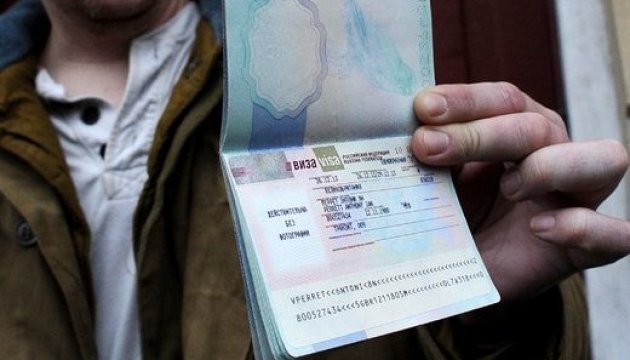 EU Council to consider visa-free regime for Ukrainian nationals on June 10 - source
The EU Council for Justice and Home Affairs will review and may approve the abolition of visa requirements for citizens of Ukraine at its meeting on 10 June, an EU agency official told Ukrinform's own correspondent in Brussels, Belgium.
"This issue will likely be considered at a meeting that will be held on 10 June. We will have a confirmation for it next week, when the agenda is formed at the meeting of European Ministers of Justice and Interior," the official source told Ukrinform.
He noted that the EU Council is also waiting for the position on the issue of lifting the visa regime for Ukrainians from the European Parliament.
Meanwhile, the EU legislature's committee on civil Liberties, justice and home affairs may consider the matter at its next meeting only on 23-24 May. It's agenda also has not been formed yet.