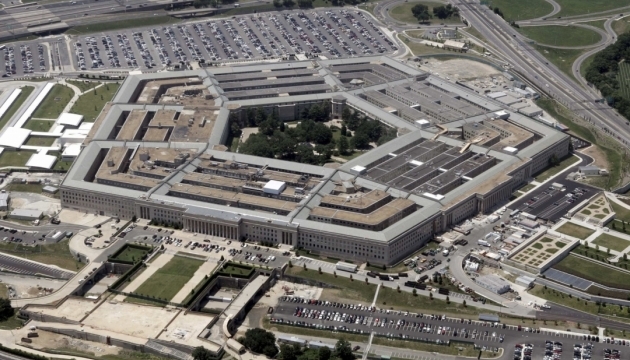 Ex-Pentagon chief explains why US does not provide Ukraine with lethal weapons
The Obama administration decided not to provide lethal weapons to Ukraine because the Ukrainian military infrastructure couldn't absorb sophisticated weapons.
Former U.S. Secretary of Defense Chuck Hagel said this at the meeting in the Atlantic Council.
"If you started providing sophisticated weaponry to the Ukrainians, first of all, most of them wouldn't have the capability to use it, and second, that would accelerate the killing…And then you get into this question: Do you want to go to war with Russia over Ukraine?" Hagel said.
The Atlantic Council's Executive Vice President for Programs and Strategy, Damon Wilson, however, cautioned against falling into the trap of "everything that we do is provocative."
"We are in this situation because of what Mr. Putin is doing in the east and our goal is to have the right posture, both psychologically and militarily, to ensure deterrence…and that we don't find ourselves in the position of having to go to war in Russia," he said.
According to Wilson, rather than focusing on just providing weapons to Ukraine, the focus should be on the larger question of how to build an "arc of stability" in Europe's east.
"What the Russians have done, essentially, is almost ended the arms control regime," he stressed.
ol