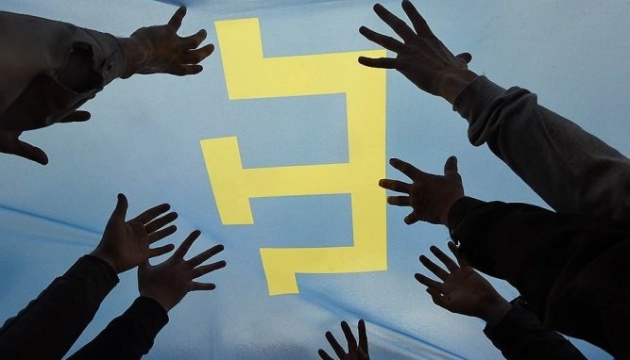 Crimean Tatar Mejlis deputy leader detained in Crimea
The Russian law enforcers in occupied Crimea have arrested deputy chairman of the Mejlis of Crimean Tatar people Ilmi Umerov.
Head of the Central Election Commission of Kurultay of the Crimean Tatar people Zair Smedlyayev wrote this on his Facebook page.
"Deputy chairman of the Mejlis Ilmi Umerov has been taken to the department of the Federal Security Service (FSB) in Simferopol," Zair Smedlyayev wrote.
iy