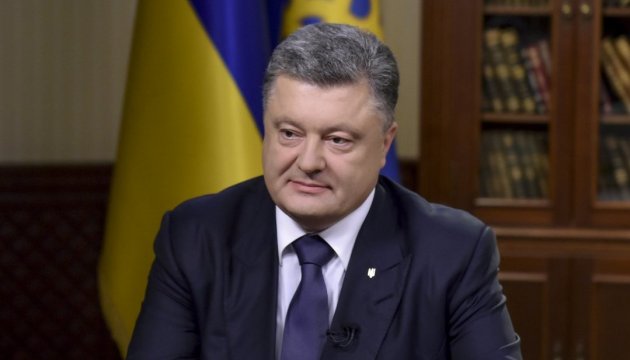 President Poroshenko congratulates Nadiya Savchenko on her birthday
President of Ukraine Petro Poroshenko has congratulated MP Nadiya Savchenko, a Ukrainian pilot who was illegally convicted in Russia, on her birthday.
His congratulation has been posted on the President's Twіtter.
"Happy Birthday to our Nadiya - a symbol of faith in our victory over the aggressor! I'm making every effort to personally congratulate the hero on our native land," Poroshenko has twitted.
tl