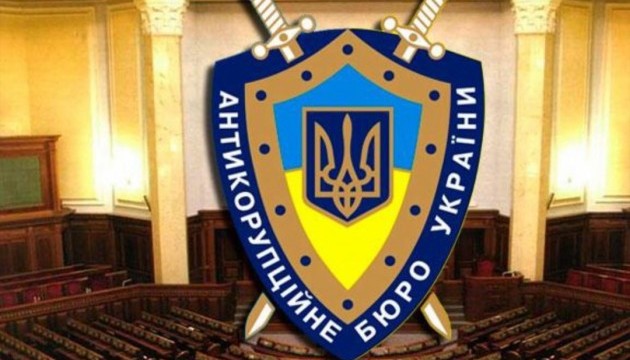 NABU detectives travel to Singapore to study anti-corruption activities
Detectives of the National Anti-Corruption Bureau during their study trip to Singapore on 25-29 April will learn from the experience in combating corruption in Singapore.
The press-service of the agency reports.
"During the study tour on 25-29 April the NABU detectives will familiarize themselves with the activities of the office of the Prosecutor General of Singapore, obtain training on identifying vulnerable to corruption loopholes in public procurement procedures. The Bureau specialists will learn about the" 3-E approach" on controlling corruption: effective legislation, effective anti-corruption agencies, effective punishment," a statement said.
The NABU detectives study trip was made possible because of the agreements between President of Ukraine Petro Poroshenko and acting Director of the Corruption Practices Investigation Bureau of Singapore James Lowe and Prime Minister of Singapore Lee Hsien Loong.
tl