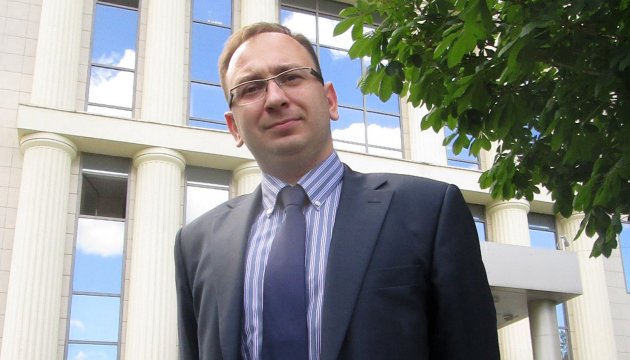 Lawyer: Pilot Savchenko's release by Russia already solved politically
Nikolai Polozov, the lawyer of illegally held and tried Ukrainian pilot and Batkivshchyna MP Nadiya Savchenko, believes that the issue of her release has already been solved politically.
Speaking on air on Channel 5 TV, he said "Bearing in mind the statements made by officials - President Putin, Federation Council Speaker Matviyenko - the issue has been politically solved." According to the lawyer, Vladimir Putin hopes to make Savchenko release beneficial for him: "I think that Putin, of course, is interested in releasing Savchenko in return for easing of sanctions. And the so-called 'exchange' for Russian servicemen Alexandrov and Yerofeyev is only a cover for Putin's agreements with the West. "
ol