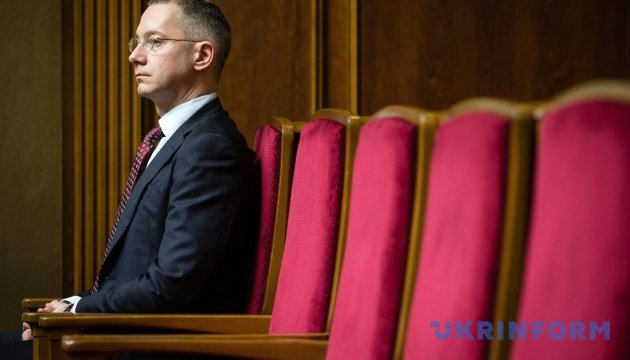 PA Head Lozhkin presents new reform of Cabinet
The National Council of Reforms has, jointly with the Presidential Administration, developed proposals on the reform of the Cabinet of Ministers aimed at raising the efficiency of its work.
Presidential Administration Head Borys Lozhkin wrote this on his Facebook page.
According to him, the draft reform foresees enlarging the powers of ministers in terms on the appointment and dismissal of its deputies, heads of central agencies of executive power and their deputies.
"We've taken into account the experience of the previous government and consider it as an important step that will speed up the process of adoption of key decisions by ministries without excessive bureaucracy and outside influence," Lozhkin said.
iy