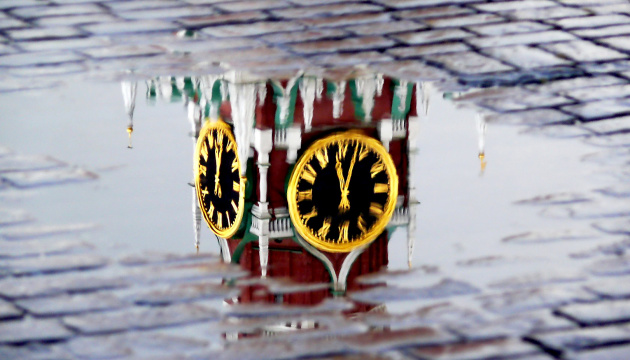 Kremlin refusing to comment on Savchenko exchange
Russian presidential spokesman Dmitry Peskov has refused to explain "what manner the fate of Nadiya Savchenko was discussed in" during the telephone conversation between Russian President Vladimir Putin and Ukrainian President Petro Poroshenko.
This is reported by the TASS news agency.
"We are not yet announcing or giving any explanations as regards the manner the fate of these citizens was discussed in," he told reporters.
Peskov refused to answer a question on when any changes in the lives of convicted Nadiya Savchenko and Russians Evgeniy Yerofeyev and Alexander Alexandrov, sentenced in Kyiv yesterday, may take place. "I do not know, no comment," he said.
ol