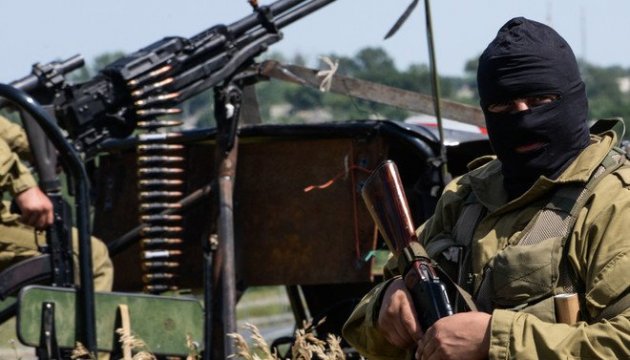 Pifer: It's in Russia's interest to 'freeze' conflict in Donbas
Former U.S. Ambassador to Ukraine Steven Pifer believes that it is in Russia's interest to freeze the armed conflict in Donbas in order to prevent reforms in Ukraine.
Pifer said this in an interview with Ukrainian news portal Liga.
"If you look at the position of Russia, it indicates that the Russians do not want to implement the Minsk II accords. They would like to keep the Donbas conflict - frozen or not frozen - in order to put pressure on Kyiv," he said.
As the ex-Ambassador noted, Russia has the opportunity to step up or, on the contrary, ease pressure through the use of military means in Donbas.
"The aim of the Russian Federation is to put pressure on Kyiv to make it more difficult for the government to conduct the necessary reforms and to complicate the implementation of the Association Agreement with the European Union. So, Moscow will calculate the level of military pressure on Kyiv," he said, presuming that Russia does not want to exert much pressure as there are certain limitations - they do not want to cause additional sanctions from Western countries.
ol