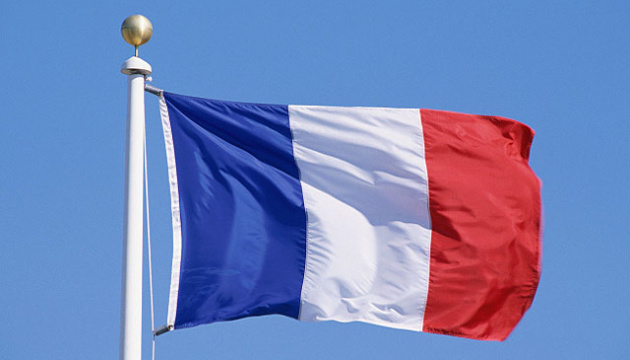 Dutch referendum not to obstruct support for Ukraine – French Foreign Ministry
France will continue to support Ukraine and its association with the EU despite the results of the referendum in the Netherlands.
Spokesman for the French Foreign Ministry Romain Nadal said this in a commentary to an Ukrinform correspondent.
"The President made the relevant statement during the joint press conference with Merkel," the diplomat said.
Romain Nadal, referring to the words of the President, recalled that the consultative referendum had been held in the Netherlands, which, in fact, carried consequences only for the Dutch government.
ol