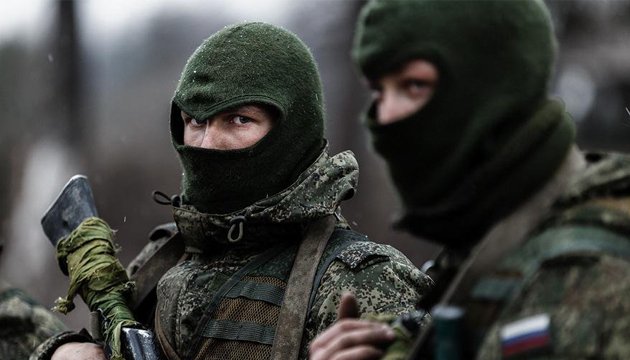 UN staff member taken captive in Donetsk
United Nations calls for immediate release of UN staff member held captive in Donetsk.
This is said in the UN statement.
"The United Nations is deeply concerned about the fact that one of its staff members is being held captive in Donetsk. Information available is that the staff is well treated," reads the statement.
The press service notes that the UN has mobilized all channels to ensure his immediate and unconditional release.
"The UN appeals to all parties, including the media, to respect the staff member and his family in this sensitive phase of the discussion around his release," the organization notes.
ol