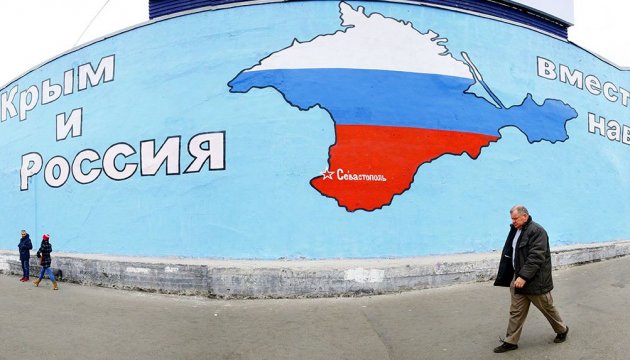 Lithuanian Parliament condemns human rights abuses in Crimea
On Tuesday, the Lithuanian Parliament has condemned the systemic human rights abuses in Crimea.
This was reported by the press service of the Ukrainian President Commissioner for Crimean Tatar people Mustafa Dzhemilev.
"The Lithuanian Parliament has condemned the gross and systemic violations of human rights, particularly of human rights of the Crimean Tatars and ethnic Ukrainians in Crimea," reads the statement.
Ninety parliamentarians voted for the corresponding resolution, nobody voted against and two people abstained.
The document, in particular, states that "after Crimea had been occupied by Russia, the citizens, who denied Russian citizenship, experience discrimination and considerable difficulties in all the fields of political, social and economic life."
In addition, such citizens cannot get education, health care, social and other services, and the use of the Crimean Tatar and Ukrainian languages is limited in schools and in the media.
ol