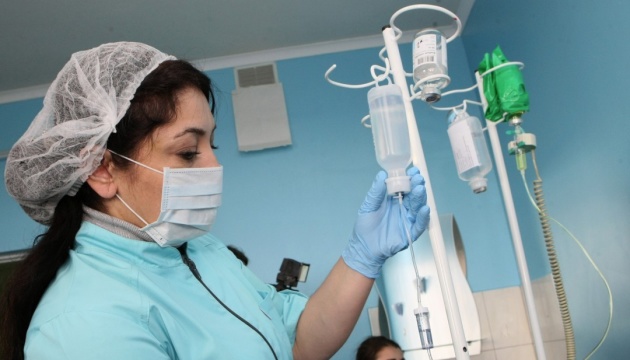 Russian doctors examine Savchenko
The doctors of the Russian Federal Penitentiary Service examined Nadiya Savchenko.
However, neither Nadiya, nor the lawyers, nor the consuls were informed of the examination results, lawyer Nikolai Polozov posted on his Facebook page.
He is convinced that the independent doctors from Ukraine and Germany should be allowed to visit Savchenko as soon as possible. Polozov also notes that the health of his client has deteriorated.
ol