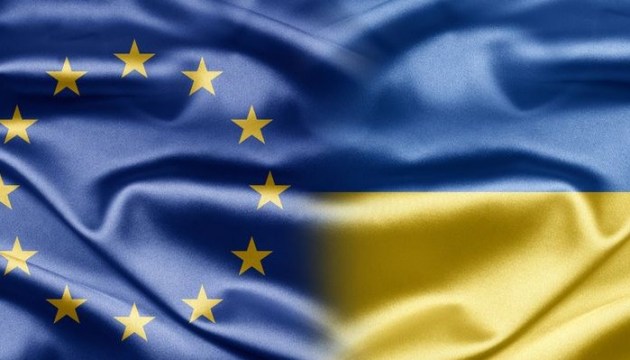 Dutch PM makes statement on EU-Ukraine agreement ratification
Dutch Prime Minister Mark Rutte said that the ratification process of the EU-Ukraine Association Agreement in the Netherlands just cannot continue if the referendum meets requirements and its results are against the deal.
He made a statement following the release of referendum exit polls on the EU-Ukraine Association Agreement, which took place earlier in Holland, in his interview with Dutch NOS TV channel.
"If the referendum meets requirements, the ratification of the agreement just cannot continue," he noted.
Rutte stated that while the result is unknown, but if the turnout requirement is met, this voting will have consequences.
Dutch premier noted that in this case the government will begin discussions with parliament representatives and the EU. "We will need time. It is the question of weeks," he said.