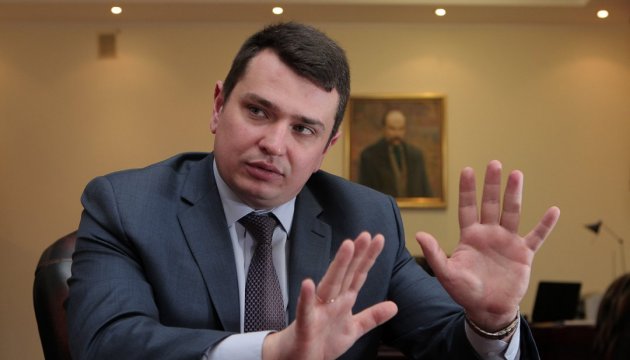 Sytnyk: NABU may be authorized for wiretapping
Parliament will soon consider a bill on authorizing the National Anti-Corruption Bureau of Ukraine (NABU) for independent wiretapping and appropriate technical support.
Director of the NABU Artem Sytnyk told in his interview with Gazeta.ua, which was published on Tuesday, March 29.
"Now, according to the Criminal Code, the right to wiretapping has only security agencies and the police. We are able to collect information from communication channels, but via the SBU. Prior to that we obtain a court warrant. By using a specially created track we listen to a conversation online. This is very important. In the future we need to obtain powers for an independent collection of information. Because initially the SBU wanted to write information for us and submit it on a CD-ROM, and we would decode it," he said.
Sytnyk noted a corresponding bill will be submitted to parliament soon.
"But whether it will be passed - it depends on the political will of legislators," he said.