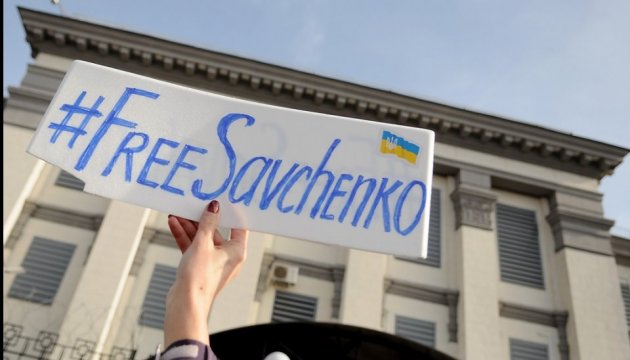 Foreign Ministry about Savchenko exchange: We've made 'very generous offer' to Moscow
Russian citizen Viktor Bout and Konstantin Yaroshenko, arrested in the United States, have nothing to do with Ukrainian pilot Nadiya Savchenko, sentenced to imprisonment in the Russian Federation.
Ukrainian Deputy Foreign Minister Vadym Prystaiko stated this on Tuesday, the online publication tyzhden.ua reports.
"We want to remind once again that those people who have been arrested and are serving sentence in the United States are the people whom the American law has announced the term of sentence. And this has nothing to do with our Nadiya Savchenko," he told reporters.
The deputy minister also underlined that the readiness of Ukrainian President Petro Poroshenko to exchange Savchenko for two Russian servicemen of special forces is "a very generous offerl". "This is enough for Russia, nobody will offer it anything anymore," Prystaiko said.
iy