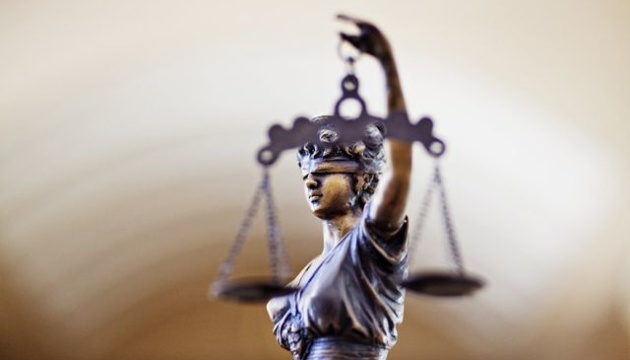 Pilot Savchenko's supporters tried in Minsk court
In one of the Minsk city, Belarus, courts a trial is under way for organizers and participants of assemblies in support of Nadiya Savchenko.
Peaceful assembly demanded to release the Ukrainian pilot was held on March 9 in front of the Russian Embassy in Belarus.
Information about the trial of protesters has been published on Friday on the website of the Belarusian human rights center "Viasna", the Ukrinform's correspondent in Belarus reports.
"The Tsentralny court of Minsk on March 25 begins hearings on administrative cases of protesters outside the Russian embassy in Minsk in support of the Ukrainian pilot Nadiya Savchenko. The protest took place on March 9. On that day many participants of the protest were ticketed by policemen with a charge of administrative misdemeanor for participating in an unauthorized mass event", a statement said.
Ten people are reported to have received notes to appear in a court for hearing that takes place on March 25.over 50 percent of total figure for foreign students studied in Poland in 2015.