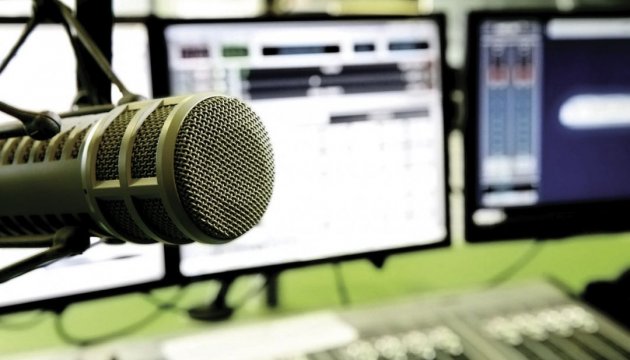 Ukraine TV channel for foreign broadcasting UA|TV available now to viewers in Georgia
The largest Georgian ISP company Caucasus Online, which has been providing services IPTV (Internet TV) since 2011, on March 23, 2016 included UA | TV in the list of its "basic package" of TV channels.
Caucasus Online has about 60 000 subscribers in the Georgian capital of Tbilisi and in the cities of Batumi, Poti, Zudidi, Kutaisi, Rustavi.
Information Policy Minister Yuri Stets has commented: "It was symbolic that Georgian viewers were able to see on air of UA | TV the videoclip of action support for Nadiya Savchenko in Tbilisi, where a major participant was a group from the Sukhishvili National Ballet. UA | TV was provided with this video clip courtesy of General Director of «Tabula Television» (Tbilisi) Tamara Chergoleishvivli. Also, we express our gratitude for the assistance in distributing the Ukrainian foreign broadcasting TV channel in Georgia to the Embassy of Georgia in Ukraine," a statement said.