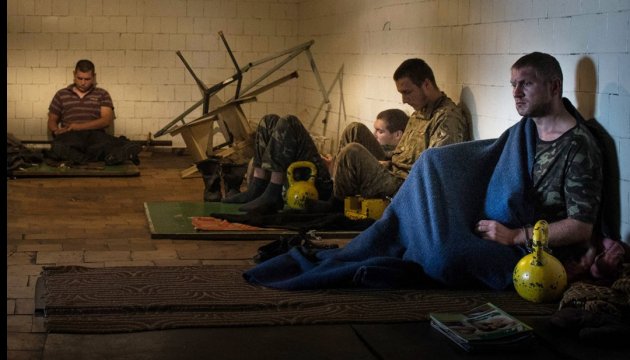 Rebels hold 123 Ukrainians in captivity – MP Herashchenko
MP and representative of Ukraine in the humanitarian subgroup in Trilateral Contact Group Iryna Herashchenko said about 123 hostages remain in the rebels' captivity in Donbas.
She told "112 Ukraine" TV channel.
"We will discuss a key issue – namely release of the hostages during the humanitarian subgroup talks. There are still 123 persons today in captivity after several successful operations to liberate them that were conducted in recent weeks. We do not know the place of their detention in most cases," - said Herashchenko.
She also informed that the next meeting of Trilateral Contact Group will focus on violations of the ceasefire by rebels, deterioration of the security situation and release of hostages.