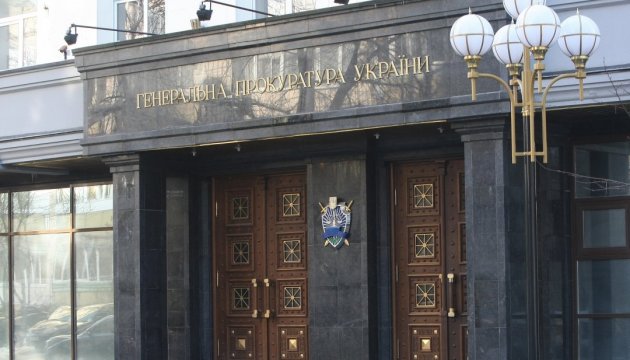 PGO dismisses Lviv regional prosecutor Fedyk
The Lviv region prosecutor Roman Fedyk has been dismissed from his office.
Press Secretary of the Prosecutor's General Office (PGO) Mariana Hayovska told the BBC Ukraine.
"The decree for dismissal of the prosecutor has been received," said Hayovska.
It states the prosecutor was dismissed effective 18 March. The reasons for his dismissal are not specified.
Fedyk was appointed the prosecutor of the Lviv region in December 2014. Prior to that he had worked as the prosecutor of the Dnipropetrovsk region.