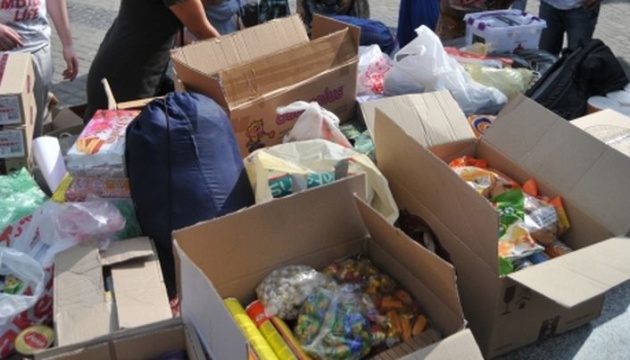 Donetsk region governor asks UN to focus on humanitarian assistance to contact line residents
Donetsk region governor Pavlo Zhebrivsky has asked the UN to focus on humanitarian aid on the residents living at the contact line.
Office of Information Policy and Public Affairs of the Donetsk regional state administration told reporters on Friday noting that talks about cooperation with international donor organizations took place at an official meeting in Kramatorsk city.
"Zhebrivsky has addressed the UN Resident
Coordinator in Ukraine Neal Walker to focus humanitarian assistance only on residents who live at the contact line," a statement said.
Walker noted that the number of people in need of assistance in the region is declining compared to last year.