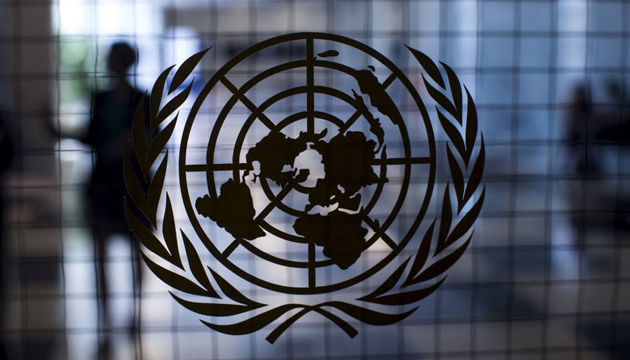 US calls on UN member states to make Russia fulfill Minsk Agreements
U.S. Permanent Representative to the United Nations Samantha Power has called on the UN member states to put pressure on Russia to make it completely fulfill the Minsk Agreements.
She stated this during a roundtable meeting dedicated to the second anniversary of the adoption of the UN General Assembly's resolution on the territorial integrity of Ukraine, an Ukrinform correspondent reports.
"The steps which Russia should take are simple: Russia must respect the sovereignty of Ukraine, Russia must stop arm and train the separatists and stop to fight with them. Russia must also fulfill its obligations under the Minsk Agreements, including the release of illegally detained persons such as Nadiya Savchenko," Samantha Power said.
Ukraine, in its turn, also bears responsibility, the U.S. representative noted. "And we will continue to work with the Ukrainian Government in the context of full implementation of their part of the Minsk Agreements," the Ambassador said.
ol