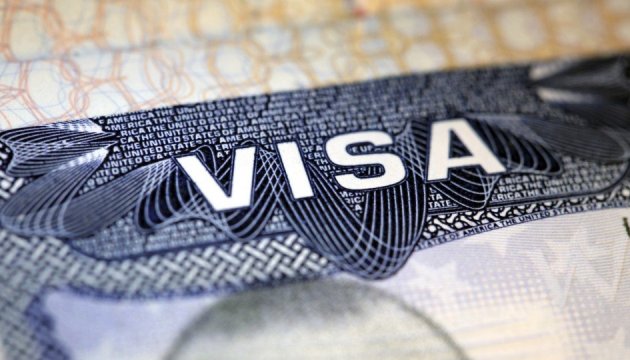 European Commission initiates liberalization of visa regime for Georgia today
On Wednesday the European Commission will issue a legislative initiative on the abolition of visa requirements for Georgian citizens for short-term stays within the Schengen area.
A EC representative told the Ukrinform's own correspondent in Brussels.
In the afternoon, the European Commissioner for Migration, Home Affairs and Citizenship Dimitris Avramopoulos will make the relevant statement.
According to the procedure, the European Commission will make the appropriate legislative motion to the EU Council and the European Parliament, ad they will continue to consider and adopt an appropriate resolution on the abolition of the visa regime. As a result, the EU should pass the law to include Georgia in the list of countries citizens of which, while holding biometric passports, need no visas for a short-term stay within the Schengen area (up to 90 days within the six month period).