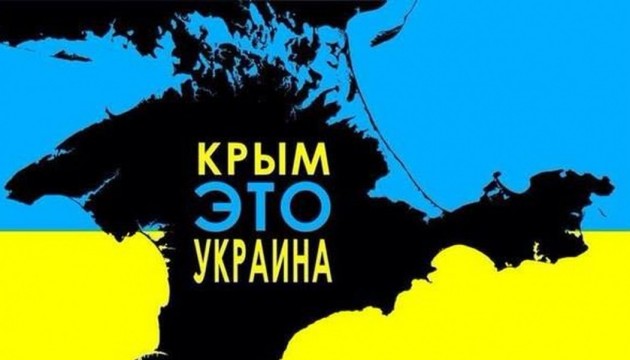 U.S. Ambassador reveals ultimate goal of sanctions against Russia
The United States exerts pressure on Russia to return Crimea to Ukraine.
U.S. Ambassador to Russia John Tefft stated this while answering questions from Facebook users on the page of the Embassy.
"The goal of the U.S. sanctions is to protect Crimea by exerting pressure on Russia to put an end to the occupation and return the peninsula to Ukraine," Tefft said.
As reported, in January, Ukraine's Finance Minister Natalie Jaresko assured that 2016 would become "the year when Ukraine will intensify the process of return of the peninsula." She made it clear it would be done through the diplomatic means.
ol